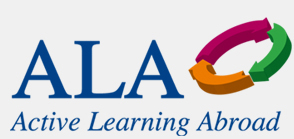 Destinations


Internships Opportunities

Customized &
Faculty-Led Programs

TEACHING INTERNSHIPS IN BARCELONA, MADRID and SEVILLE
SCHOOLS IN SPAIN: Private, bilingual schools. Some of them with students in early-childhood and primary education; others are K-12 schools.
LANGUAGE NEEDED: Since the schools where the student-teachers will do their internships are bilingual, there is no need to know Spanish, even though it is better if participants have some knowledge of it.
PROGRAM TARGET:
Colleges of Education, or other universities, where an international training experience for their students is desirable or needed. We would work with these universities organizing pre-departure support as needed and onsite logistics.
Individual student-teachers who would like to have an international experience in order to gain invaluable knowledge and recognition. We would work with them individually.
CALENDAR:
Winter-Spring: Anytime from mid-late January to mid-June
Fall: Anytime from mid-late September to mid-December
Summer: TBC
LENGTH OF PROGRAM: From 1 month to 89 days.
PROGRAM INCLUSIONS:
Pre-departure support as needed, in terms of providing all requested information and visiting universities to provide details on the program
Airport pick up and transfer to Housing
Comprehensive orientation
Internship placement
Local school orientation
Internship follow-up
Housing
24/7 onsite support
Transfer to the airport on the departure date (only for groups, 10+ students, coming from a US university)
CREDITS:
Home (origin) institutions in the US could provide credits to their students.
GENERAL RESPONSIBILITIES OF STUDENT-TEACHERS:
Work full-time Monday through Friday
Mandatory assignment to a tutor who will guide them, supervise their work and provide a final report at the end of the program
Prepare materials, tasks, and classes supporting their tutors
Give classes when needed
Organize conversation groups
Correct homework and exams
Provide personal insight about American teaching methodologies, the educational system, and culture in general
Support their tutors as needed in other tasks
GENERAL OUTCOMES:
Awareness of new teaching methodologies in an international/bilingual school
Development of a personal and professional relationship with an international school
Learning discipline principles and ways of communication between teachers and students in a foreign country
Development of abilities to adapt to a new environment in an international school
Improved classroom management skills
Gaining a global understanding of international teaching and education
Ability to empathize with non-English speaking students in the classroom
COSTS
4 weeks
8 weeks
12 weeks
Apt option
Home
Stay
Apt option
Home
Stay
Apt option
Home
Stay
Barcelona
$1820
$2030
$2800
$3220
$3780
$4410
Madrid
$1820
$2030
$2800
$3220
$3780
$4410
Seville
$1680
$1925
$2520
$3010
$3360
$4095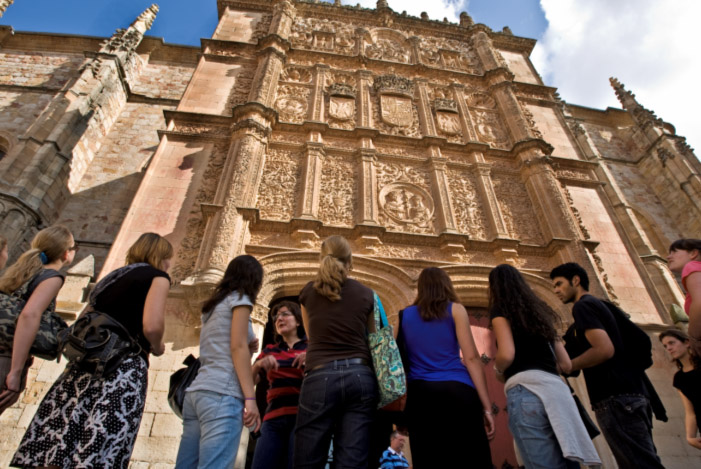 Copyright © 2017. ALA Active Learning Abroad. All rights reserved. Legal Note and Privacy . Contact us