ACADEMICS
Accredited Local Universities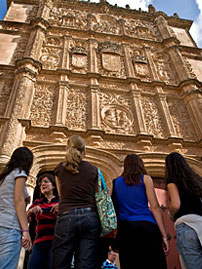 All local universities offering international programs, where ALA registers its students, are officially recognized and accredited by the Spanish Ministry of Education as granting degree high learning institutions. These universities have a proven commitment to internationalization and long experience receiving foreign students and providing study abroad programs.
Transfer of credits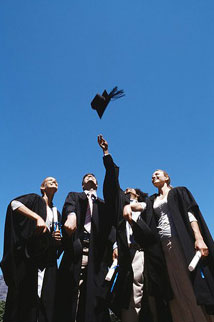 Before registering in any course ALA always recommend its students to contact their academic advisors to receive academic approval. In this way credits will be easily transferred to students' home institutions.
Once students have successfully completed their academic program ALA will provide, through local universities, official transcripts listing courses taken, number of contact hours and credits, and grades obtained. ALA will send the local university official transcript to the appropriate office at the student's home institution, along with a cover letter that translates the transcript and provides a suggested grade conversion scale.